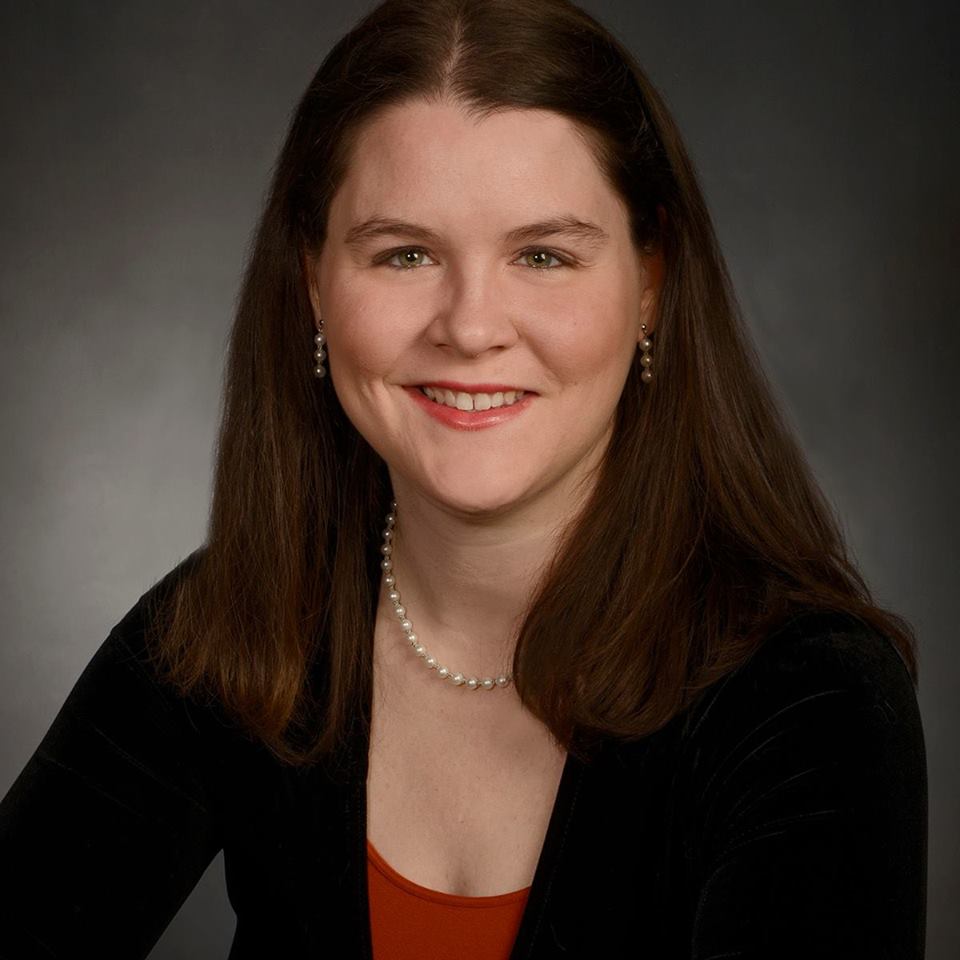 Once described as having a "twinkle of light at the edge of [her] fingers", Jamie Bone has performed in venues all over the world including Italy, Germany, France, Austria, Japan and Brazil. She received her BM in Piano Performance from Oklahoma State University under the instruction of Thomas Lanners. Afterwards, she received her MM in Piano Performance from the University of Kansas under the instruction of Steven Spooner. Jamie has received many honors and awards from numerous piano competitions and the universities mentioned above. These awards include being featured in the KU Graduate Honors Recital in 2010 that features KU's best musicians. MTNA, KMTA, and OMTA have awarded Jamie in regional piano competitions in the years 1994 – 2002, 2004 – 2007, and 2009 – 2010. Jamie received first place in the 2009 KU Research Competition in the Humanities division for her research project entitled, "Is Your Piano Student Ready for College?"
Jamie currently maintains a private piano studio in Lawrence, KS. She is a member of the Kansas City Music Teachers' Association as well as the Kansas Music Teachers Association where she currently holds the position of Newsletter Editor. She is currently the full-time accompanist for the Free State Choir Program as well as the music director/accompanist for Vinland United Methodist Church. Jamie is also the creator of the annual event Playing for Paws where local music students provide music for the downtown Lawrence community and accepts donations for the Lawrence Humane Society.
Instructors include Steven Spooner, Thomas Lanners, Ronald Chioldi, John Perry, Ian Hobson, Jack Winerock, John Owings, Harold Martina, Tamas Ungar, Rita Foster, and Sandy Fitzgerald.